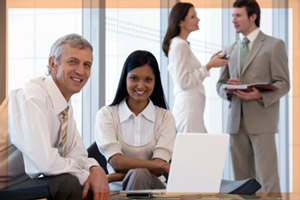 Argent Payroll is based in Louisiana and services clients nationwide. Contact us to see how we can help you with the people side of your business.
Office Hours: Monday through Thursday, 8:30 AM through 4:30 PM, Friday 8:30 AM through Noon.
Payroll-Timekeeping-HR
Voice: 985 845-8828
Toll Free: 800 834-3437
Fax: 985 845-7297
170 New Camellia Blvd. Suite 120
Covington, LA 70433

Email: info@argentpayroll.com
Clients needing human resource support, e-mail employersupport@argentpayroll.com
Request a Quote for Payroll Services
Fields marked with an (
*
) are required.